Living Walls
Improve your vertical spaces with an Inleaf Living Wall
Living walls (also called green walls) are interior or exterior walls made up of plants
Living walls feature a supporting structure, growing materials and an irrigation system to help all plants to thrive. At Inleaf, we specialise designing, installing and maintaining living wall projects for commercial and high-end residential projects throughout the UK.
Take a look through some examples of living walls, installed by Inleaf.
We make getting plants for your workplace quick and easy. Here's how it works…
Step 1. Design consultation
The first step is to book your design consultation. This is a no obligation chat to discuss ideas and options for your scheme, and for us to advise on the office plants that are best suited to the conditions in each space.
Step 2. Delivery and installation
Should you wish to go ahead then we deliver and install your office plants. We prepare everything in advance so there's no hassle or disruption to you.
Step 3. Regular maintenance
Once installed, we visit regularly to maintain the plant displays and ensure they look great. If a plant suffers a natural failure or outgrows its position then we replace it for free.
We specialise in providing 'Living walls', but we also have other options which can help bring vertical greening to your feature spaces
Although the main objective of a living wall is often to create a stunning design effect, a well-designed living wall brings many more benefits beyond its aesthetic effect.
When used indoors, living walls bring the The benefits of living plants in to the built environment without taking up the limited floor-space. Living walls allow greenery to be added to indoor spaces, creating a feature in a space-effective way.
Meanwhile external living walls increase biodiversity, provide additional insulation properties and can reduce the urban heat island effect.
Adding greenery to new and renovated buildings can provide extra BREEAM credits too.
Architects and interior designers
Whilst we can work with clients on living wall projects, we commonly work with architects, interior designers and main-contractors too. Whether as part of a larger body of works or a stand-alone project. Our team are happy to work in the way that suits you and your project.
How much does a living wall cost?
A common question we are asked is "How much does a living wall cost?". Although the area of a proposed living wall (in m2) is a good place to start, there are several other aspects that will affect the living wall costs, for example:
Living wall shape and design (a simple square will cost less than a complex design)
Whether it's indoor or outdoor living wall
The requirements and location of the irrigation system
Suitability of the underlying supporting structure
Living wall irrigation and lighting requirements
Other site considerations, such as any access equipment requirements
We're happy to discuss your requirements in more detail to estimate the living wall costs for your proposed project based on any drawings and/or initial discussions that you may have.
We also provide and maintain self-contained living wall systems and Live Pictures which come in standard sizes. These can be a cost-effective alternative to a bespoke-installed living wall if they suit your requirements.
We're happy to discuss your requirements in more detail to estimate the living wall costs for your proposed project...
Once installed, regular maintenance is essential to maintain your living wall's appearance and the functions of its supporting system.
Because we maintain (as well as install) living wall projects we're well placed to advise on the projected maintenance costs. We can mitigate any potential maintenance problems at design stage and help 'value-engineer' your project to make the maintenance as cost-effective as possible.
A key part of a living wall project is the irrigation system, which is required to automatically feed and water the plants and ensure the scheme continues to thrive.
We design and build irrigation systems and controllers to ensure that our living wall installations function correctly, use water judiciously and meet all water regulations.
Our Clients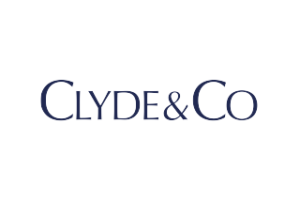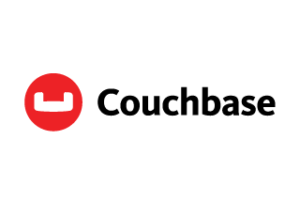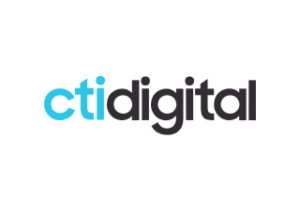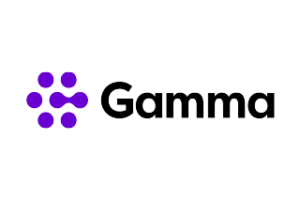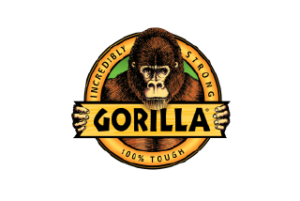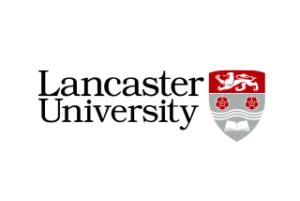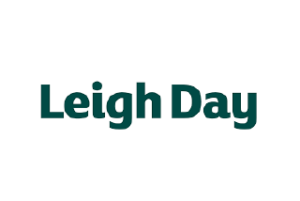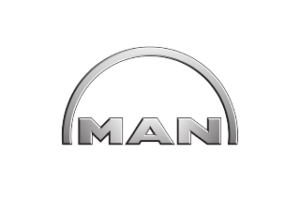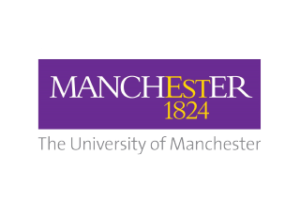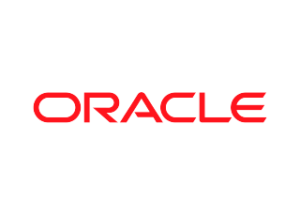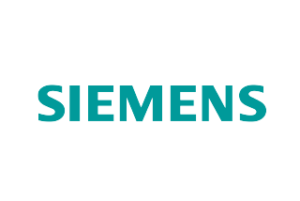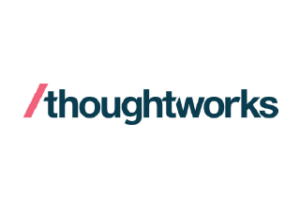 Free Product Guides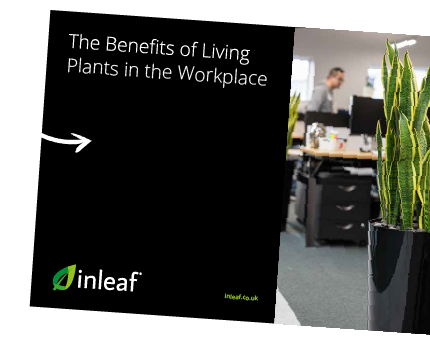 Download our free product guides to see examples of our work, product information and outline prices.
Enter your email address below to get free guides to all our products, plus occasional updates on our products and installations.