Office Plants
We bring the benefits of office plants to your workplace. Our fully-managed service is simple, easy and hassle-free
Indoor office plants are proven to make spaces healthier and more productive.
With our all-inclusive service we design, install and maintain stunning displays to bring the benefits of living plants to your workplace in a hassle-free way.
Take a look through some examples of indoor office plants, installed by Inleaf.
We make getting plants for your workplace quick and easy. Here's how it works…
Step 1. Design consultation
The first step is to book your design consultation. This is a no obligation chat to discuss ideas and options for your scheme, and for us to advise on the office plants that are best suited to the conditions in each space.
Step 2. Delivery and installation
Should you wish to go ahead then we deliver and install your office plants. We prepare everything in advance so there's no hassle or disruption to you.
Step 3. Regular maintenance
Once installed, we visit regularly to maintain the plant displays and ensure they look great. If a plant suffers a natural failure or outgrows its position then we replace it for free.
Office plant types to suit your spaces; we'll help you mix and match to create your perfect scheme
Our most popular package is an all-inclusive lease with maintenance. However, some clients opt to buy office plants displays outright and ask us to maintain them on their behalf.
We're flexible and happy to work with whichever option suits you. If you're not sure if you should rent your indoor office plants or buy them, we can explain how each option works, and advise you accordingly.
Plant Replacement Guarantee
Our proactive office plant maintenance service is there to ensure that your plants continue to create a positive environment for your clients and staff. Whether you hire or buy your office plants, we visit regularly to water, feed and tidy the displays, and make sure they're up to scratch.
If any plant suffers a natural failure or starts to outgrow its position, we replace it for free under our Plant Replacement Guarantee.
We like to be as transparent about our office plant prices as possible. You can get an instant online quote for our package range of plant displays from our prices page.
If you're looking for something more bespoke, we'd be delighted to provide costed ideas and options for you to consider without any pressure or obligation.
Larger and multi-site schemes can usually benefit from considerable cost savings, so it's worth getting a quote to see how we can meet your budget.
How much do office plants cost? Less than you might think – plus they come with lots of benefits…
Our Clients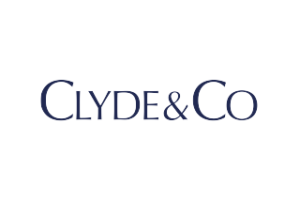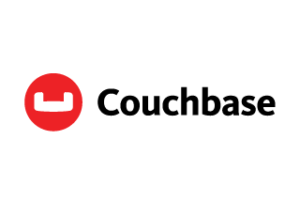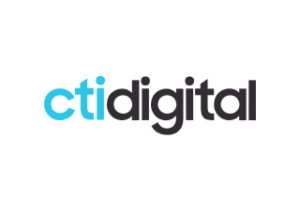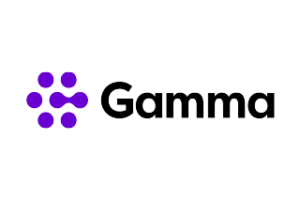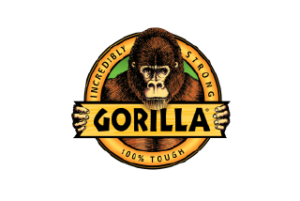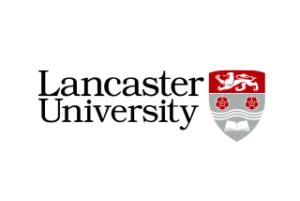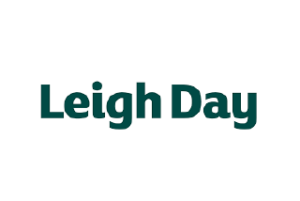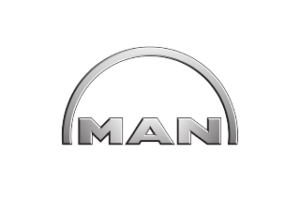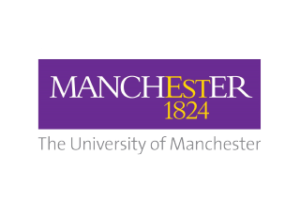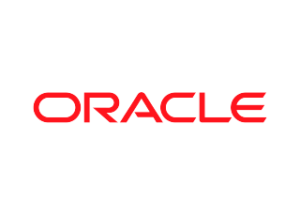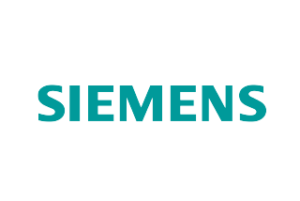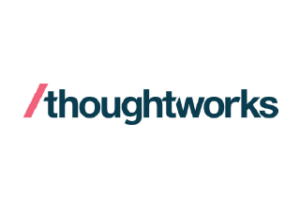 Free Product Guides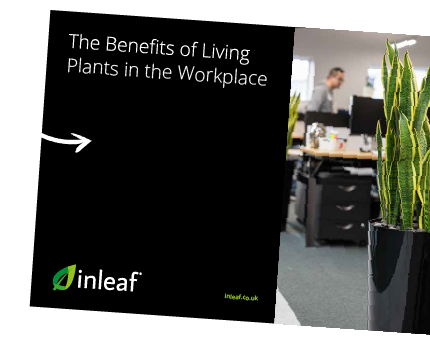 Download our free product guides to see examples of our work, product information and outline prices.
Enter your email address below to get free guides to all our products, plus occasional updates on our products and installations.