Artificial Plants
High-quality artificial plants
Practical plant displays with no-maintenance
Our artificial plant displays are the ideal alternative where living plants aren't practical, or conditions won't support living plant displays. They provide a design-led yet no maintenance solution to bringing attractive greenery to your spaces.
Take a look through some examples of artificial plant displays, installed by Inleaf.
We make getting plants for your workplace quick and easy. Here's how it works…
Step 1. Design consultation
The first step is to book your design consultation. This is a no obligation chat to discuss ideas and options for your scheme, and for us to advise on the office plants that are best suited to the conditions in each space.
Step 2. Delivery and installation
Should you wish to go ahead then we deliver and install your office plants. We prepare everything in advance so there's no hassle or disruption to you.
Step 3. Regular maintenance
Once installed, we visit regularly to maintain the plant displays and ensure they look great. If a plant suffers a natural failure or outgrows its position then we replace it for free.
We have a range of fake plant options to suit different situations and settings. We can also create bespoke installations if you're looking for something unique.
Our displays can add colour and create a welcoming feel to any space. Unlike real plants they can be placed in any space, regardless of the light, temperature conditions, and maintenance challenges.
Fake plants don't provide the health benefits of living office plants, but they can be more suitable for certain clients, spaces and conditions.
For example:
Where there is little or no natural light
Where the temperature is not predictable or suitable
Places where access for maintenance is difficult
Where a specific type of plant is required but conditions won't support it
In tightly controlled places which may preclude living plants
For clients that have a personal preference for artificial office plants
In these situations quality artificial plants can be the perfect way to improve feature spaces within your office, workplace, business or home.
Why quality artificial plants are essential
As with anything else, artificial plants can be good or poor quality.
We only supply displays of the highest quality to ensure that they are:
UV rated to reduce discolouration over time
Appropriately fire-rated to ensure they are safe
Of a quality where you have to look twice to spot they're artificial
With our design service we give you ideas and options for displays that will look fantastic in their chosen space. This includes selecting the right type and size of plant and the designer containers that will be fitted in.
We're happy to discuss your requirements in more detail to estimate the costs for your proposed project...
Our Clients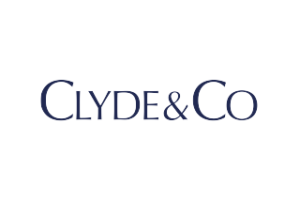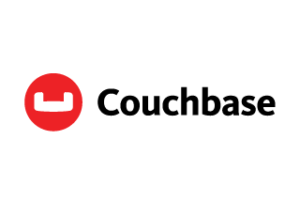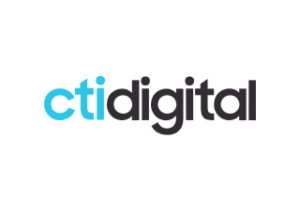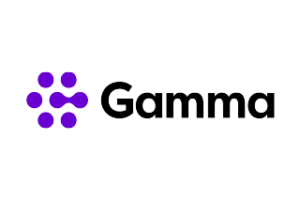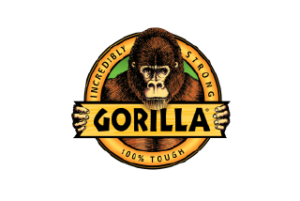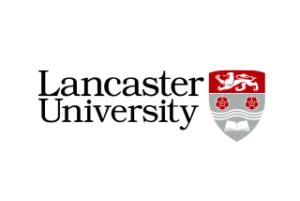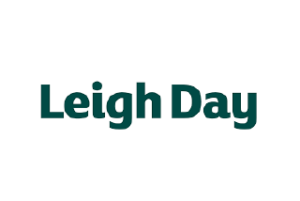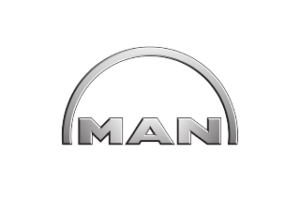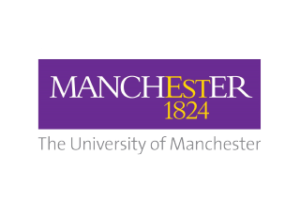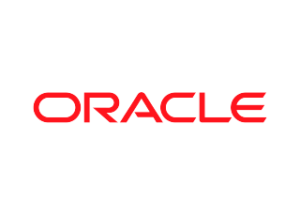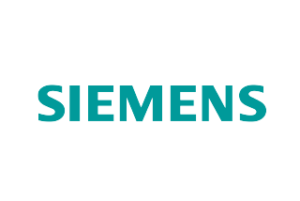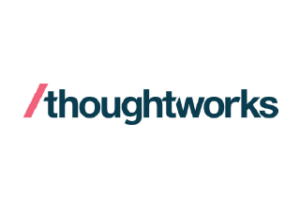 Free Product Guides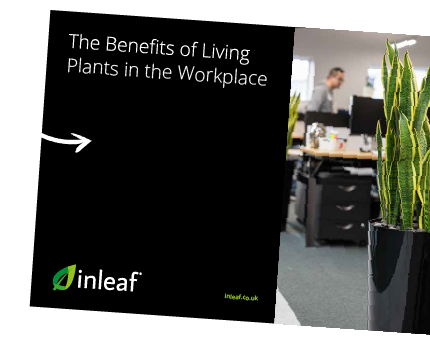 Download our free product guides to see examples of our work, product information and outline prices.
Enter your email address below to get free guides to all our products, plus occasional updates on our products and installations.