Artificial Green Walls
Commercial-quality artificial green walls
Looking to bring Biophilic design to your spaces but want to avoid the maintenance?
Our artificial green walls are the ideal way to add impressive, premium greening to your vertical spaces. Made from high quality artificial plant foliages arranged in an attractive and varied design.
Take a look through some examples of artificial green walls, installed by Inleaf.
Highest quality artificial green walls
Our artificial green walls are assembled from individual high-quality foliages which are attached to a firm backing to create a varied design. This makes them look much more realistic and suitable for premium spaces. Unlike many alternatives, our green walls panels are UV-stable to prevent discolouration in sunlight and – crucially – are made from fire retardant materials.
Our artificial green walls can be fixed to any suitably strong wall or ceiling to create a premium effect. Our team can look after both supply and installation based on your particular project requirements and we're on hand to discuss and advise.
Free Product Guides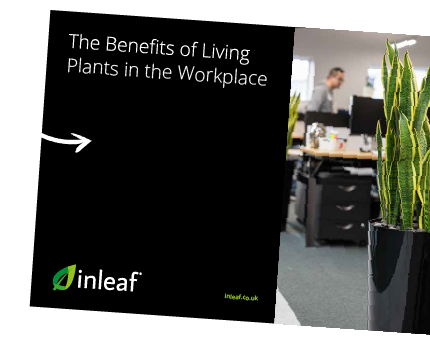 Download our free product guides to see examples of our work, product information and outline prices.
Enter your email address below to get free guides to all our products, plus occasional updates on our products and installations.