Moss Walls & Pictures
Stunning moss walls and pictures
Our interior moss walls and moss pictures are a great way to add the wow-factor to a vertical space
It's real moss that's been preserved to give an authentic appearance which means that unlike a living wall it requires little or no maintenance.
Moss is a hugely versatile material and can be used in a wide variety of ways in feature walls, frames and even signage. We design, supply and install moss walls and pictures to clients throughout the UK.
Take a look through some examples of moss walls and pictures, installed by Inleaf.
The moss is grown naturally and harvested from sustainable sources before being preserved using glycerine and food dyes (which is why it's sometime referred to as 'mummified moss'). Once preserved, the moss can be used to create a variety of attractive design effects.
Three types of moss can be used to create moss walls:
Flat moss
Bun moss (or round moss)
Reindeer moss (or silver moss)
Different moss types can also be combined to create interesting design effects and this can often make the effect more cost-effective too.
Whilst bun and flat moss are only available in green, reindeer moss can be dyed in a wide variety of colours, further expanding the design effects that can achieved.
How much do moss walls cost?
Most often moss walls are custom-designed to suit specific designs and requirements and so prices vary from project to project.
As a rough guide costs start from around £390+VAT per m2 for bespoke installations, and around £275+VAT for an individual moss frame. Other aspects that affect the price are a surrounding frame (if required), delivery, installation and any specialist joinery or signage.
Preserved Moss is a great and versatile material, but there are a few things to keep in mind when considering its application:
Preserved moss can only be used indoors
It can't get wet or be placed in overly humid conditions
Its colour will fade if placed in direct sunlight
It's tactile – so avoid damage by placing it out from curious hands
It's low maintenance, but can be repaired or tidied if needed
We provide preserved moss walls and pictures throughout the UK. Get in touch to request a custom quote or, if you're looking for inspiration we'd be happy to advise on design ideas/options.
Free Product Guides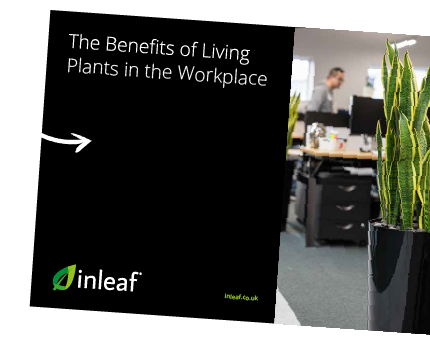 Download our free product guides to see examples of our work, product information and outline prices.
Enter your email address below to get free guides to all our products, plus occasional updates on our products and installations.