Improve your workplace with plants
Office plants, living walls and biophilic design specialists
It's a fact. Adding living plants to your business will not only make it more attractive, they're also proven to create a healthier and more productive working environment. As biophilic design specialists, we make adding living plants to your workplace simple and hassle-free.
With our comprehensive service, enjoying the benefits of office plants and living walls in your workplace has never been easier. We design, install and maintain living plant displays, managing the project from start to finish. We're here to make your business healthier, more attractive and more productive.
It all starts with a free design consultation and site survey to understand what you're looking for and recommend the best plants for your environment. Once the basics are agreed, we then create a fantastic office planting scheme which might include options such as living walls or storage top plant displays to bring a fantastic biophilic design to your indoor spaces.
Our service is also available for private residences, hospitality spaces and public areas.
Get in touch to request a quote and we'll be delighted to come up with some ideas/options to bring stunning plants to your workplace, commercial space or home.
Let's discuss your project
Large or small? Standard or bespoke? We can help.
We provide living plant displays, green walls and Christmas schemes across Great Britain
Our network of branches means we can work with local, regional and national clients. Improving spaces with stunning greenery across England, Wales and Scotland.
Click on a location to see examples of our work in some of our key areas.
Our Clients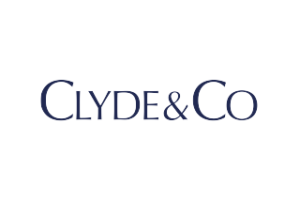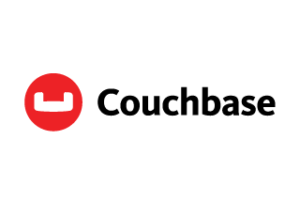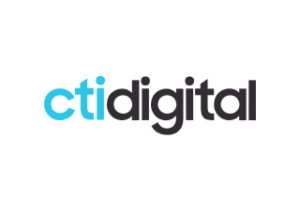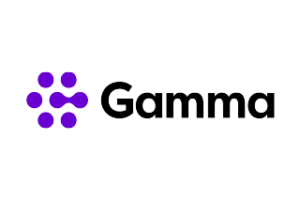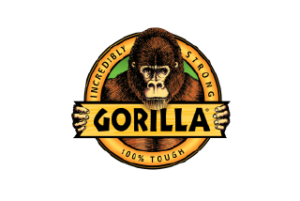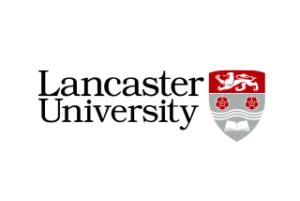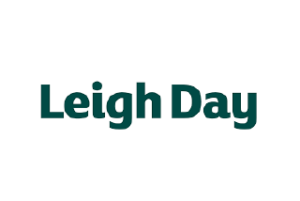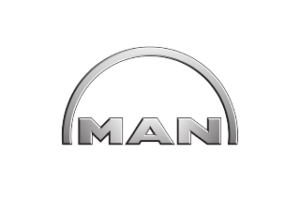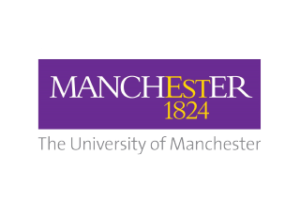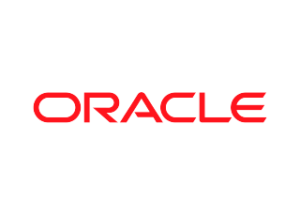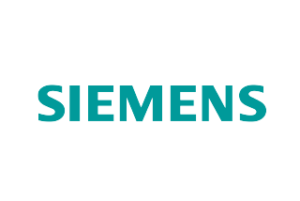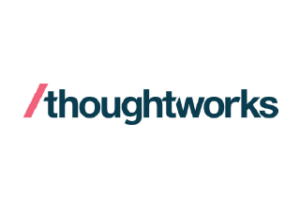 "Inleaf produced some brilliant moss walls for our clients, look forward to a great ongoing business relationship!"

"We are so pleased with the final look and customers are always commenting and asking about it! Would definitely recommend as a talking point in any venue!"

"Bringing Inleaf in totally changed the space we were working in and so nice to have real plants again. The plants themselves are beautiful and of course well looked after, excellent quality. Highly recommended."

"We took a bold leap into the world of leasing plants a few months ago and have never looked back. In fact, we've just added a lot more into the office space!"

"Great service, Inleaf were extremely helpful and the plants look lovely in our new office."

"We are very pleased with both the quality of the plants and the efficient service. Very pleasant ladies who did the installation! Would definitely recommend."

"Inleaf have provided and maintained our office plants for over 6 years. We have regular maintenance visits, conducted by very friendly professional staff."

"We loved our plants so much that we are working with Inleaf for additional ones, as well as now sorting out our second site."

"We had our installation yesterday and are just delighted with the quality of both the plants and planters. The install team were great, so polite and got on with job without making any mess at all."

"With our office refurbishment, we needed some life about the place and a pop of colour! Inleaf came out straight away to give suggestions on what types of plants and pots would suit the different areas."